About Mamarazzi Photography in San Antonio, TX
Offering Professional Birth Photography & Videography Services
​Hi, I'm Jennifer! I wanted to thank you for liking my work enough to look around a bit. I am a mother of four fantastic kids, married to my soul mate, and a Nana to one amazing grand-baby. I'm also a lover of cheesecake and all things chocolate, a drinker of coffee and kombucha, and a sorter of Skittles (you should always eat the red ones last). My husband, Bryan, and I are Air Force veterans, and we value and respect our military members for their commitment to our country. My sense of humor is quirky and somewhat nerdy. I genuinely enjoy people and can be a bit on the talkative side! When we started out it was just me, but about 4 years ago Bryan was able to join me full time and we love that we get to work together! Now in addition to being my "gear guy" (he calls himself the grunt), he assists with most sessions (except births).

​People often ask how I got into photography. The truth is it kind of just happened. I have always enjoyed taking pictures, even as a pre-teen. In late 2011/early 2012 my beloved camera started failing. I knew that if I wanted to replace it I'd need to earn it, and so I started offering to do the pictures for the kids' sports teams. One thing quickly led to another and people started asking if I offered other kinds of sessions. I started taking more classes and investing in my gear and education. I decided that if I was going to do it I wanted to do it right. An admitted birth nerd, I knew early on that my passion lay in working with pregnant women, newborns, and especially birth... and so it began.
Your experience with us is so important! We want you to love your photos, of course, but even more than that we want you to enjoy your time with us too. We approach every session with a mix of nervous excitement and anticipation! Each story we get to tell is unique and beautiful. Being able to support our family solely doing something we love is a true blessing. We simply could not do this without the support of God, family, friends, and, of course, our loyal clients!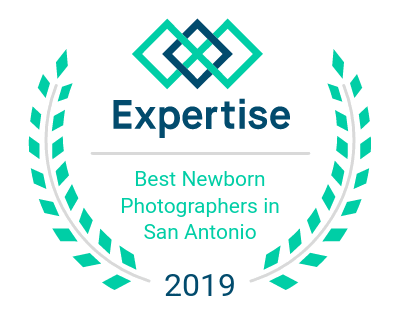 Mamarazzi Photography offers Videography and Photography services to clients across San Antonio, Austin, San Marcos, New Braunfels, Spring Branch, Blanco, Johnson City, Fredericksburg, Castroville, Hondo, Buda, Seguin, Texas and Surrounding areas, All of USA and World-wide.
While we're based in San Antonio, TX, we also service Midland & Odessa. However, our services at these two locations come without a travel fee only a couple of times a year. At other times, we include a travel fee in our invoice as it is a special trip.
Top